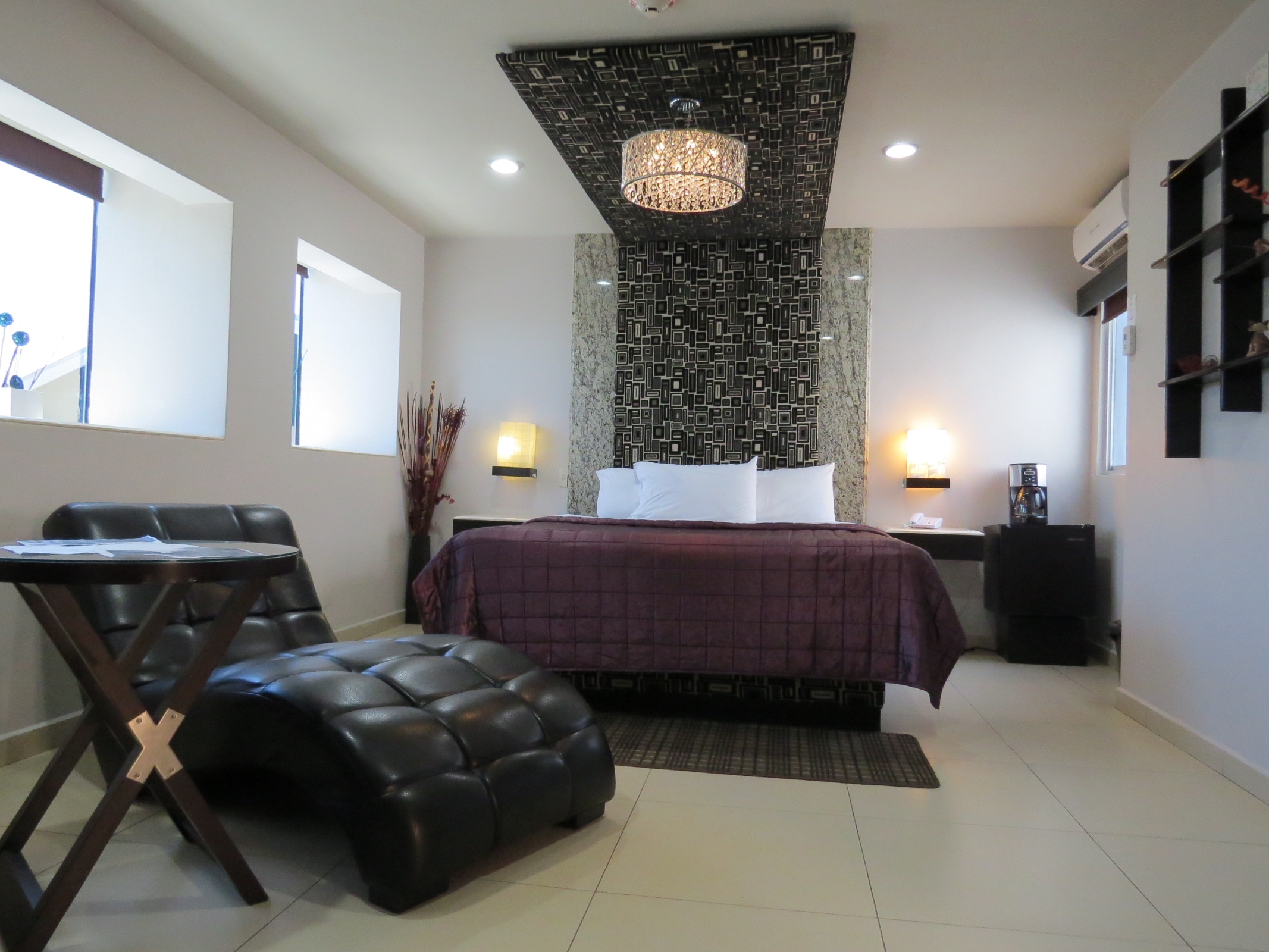 Active Member more than 5 years
At Hotel Velario we have 65 rooms with all the services so that your stay with us is as comfortable as possible, visit us and discover why we are the best option in the northwest area of the city.
We also have a Spa, Convention Hall, Business Office, Gym, and Terrace Restaurant.
We are in the downtown area, with the accessibility to the entertainment you want, we have just minutes the Tijuana Cultural Center, Rio Zone (shopping area), Tijuana Beaches, San Ysidro International Line.In our surroundings there are parks, the famous Cathedral Nuestra Señora de Guadalupe, and many establishments.
Velario Spa
Pasa un momento relajante tenemos area de Masaje, Sauna y Tina de Hidromasaje
Gimnasio
Para nosotros es muy importante su salud y para que no pierdas tu rutina tenemos un area para ti.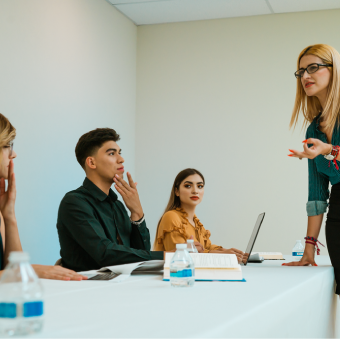 Salón para eventos
Tenemos un area designada para meetings con sistema de proyeccion y audio para que tu evento sea de lo mejor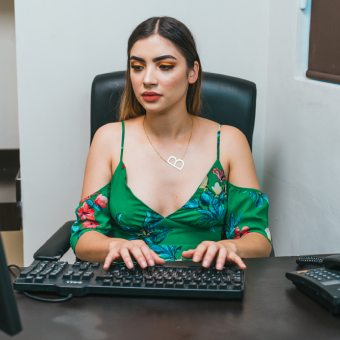 Oficina de Negocios
Sabemos lo importante que es para ti un lugar organizado para laborar durante tu viaje.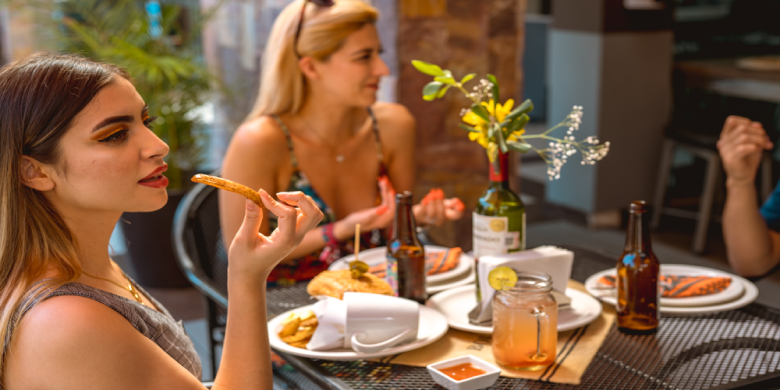 Lounge
Terraza Velario
Con un amplio menu que sin duda te encantara, todo fresco y hecho en casa.
Secured Parking

We have a large parking lot and surveillance 24 hours a day.
Lounge Restaurant

We have a restaurant with a top chef, with a wide menu of food and drinks.
Free Wifi
We have wireless internet in all hotel areas, at your disposal for free.
Specials Rooms

We have Maternal Rooms with everything necessary for the family, we also have rooms with facilities for the disabled.
Airport Taxi

We request a private taxi at reception for your departure to the airport.
Closed Circuit Television

For greater safety of our visitors we have a closed circuit in all common areas and corridors of the hotel.
Master Rooms
These are the rooms are most customers are selected
No products at this time.
Hotel Velario
A first Class Hotel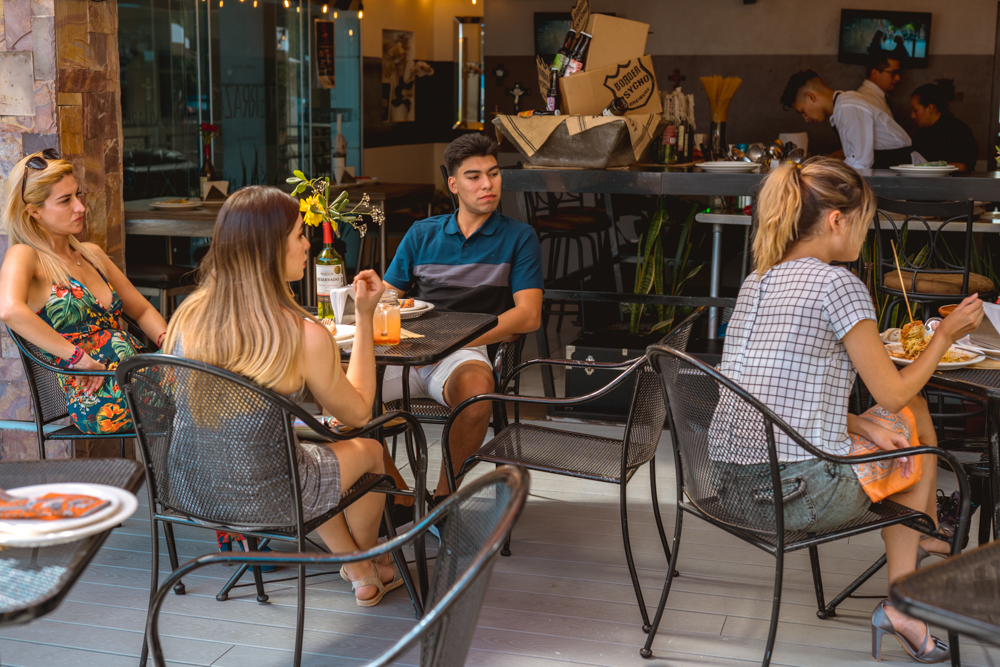 Terraza Velario
Visit us at the Restaurant Terraza Velario and enjoy exquisite dishes such as drinks, in the comfort of our facilities, with the attention of Chef Freddy and his collaborating team, with an extended service from 7:00 AM to 11:00 PM every day, or well request room service, we are waiting for you..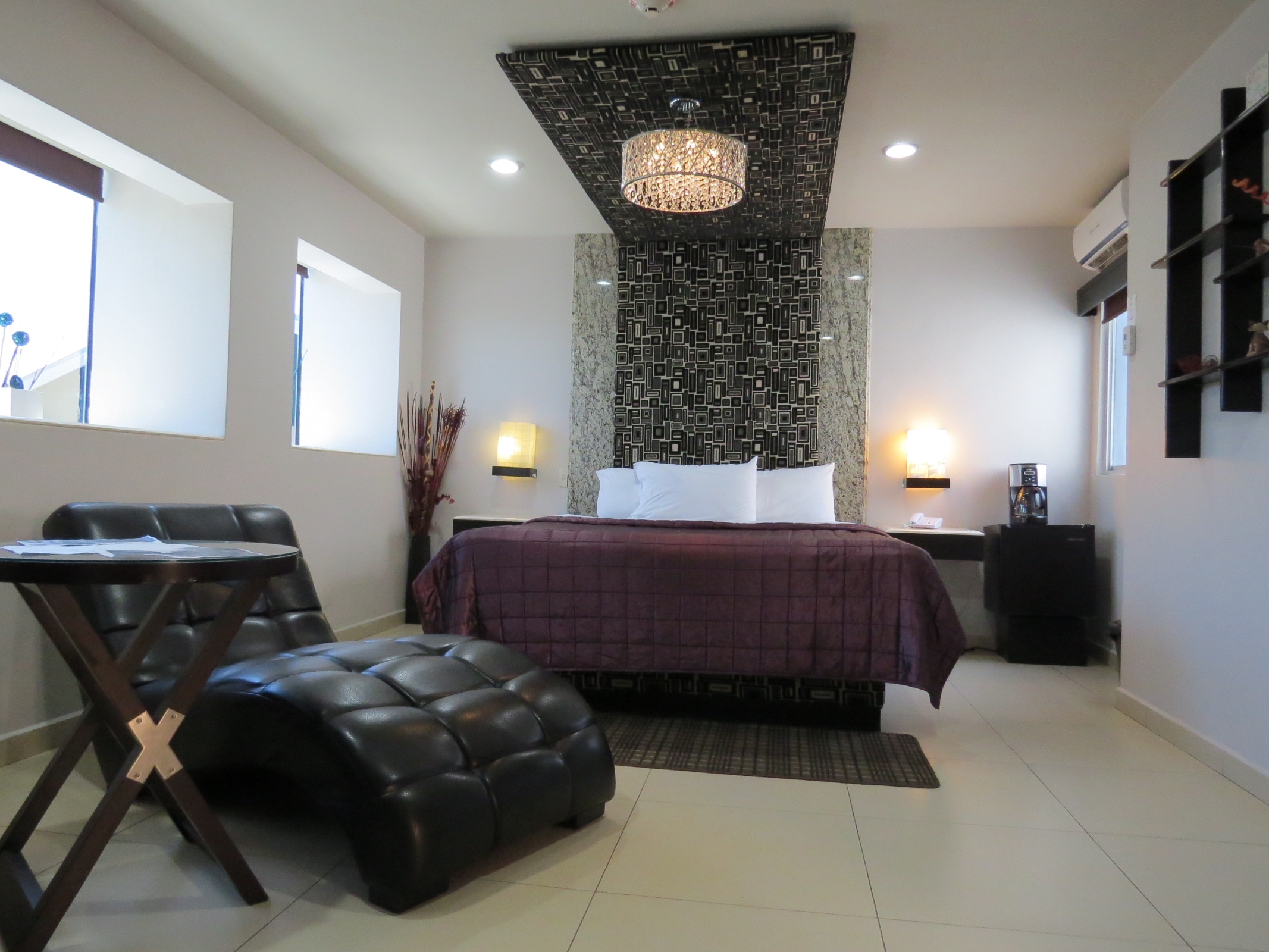 Our suite!
Rest in a spacious room with armchairs, so you can have the best time..